You don't have to be an expert, you just need to be a human being.1
On Novemeber 20th 2023, at 7 PM, I will sing and play at a special charity concert, at Warsaw's Teatr Dramatyczny. All proceeds will go to Doctors Without Borders, who are saving lives amidst the humanitarian crisis in Gaza and the region.
Facebook event: https://www.facebook.com/events/660785996249327
The show will be hosted by Sylwia Chutnik. Musical guests include:
Paulina Przybysz, Gaba Kulka, Krzysztof Zalewski, Bovska, Urszula Dudziak, Krystyna Prońko, Bela Komoszyńska (Sorry Boys), Arek Kłusowski, Rosalie., Marita Albán Juárez. The concert opener will be the acclaimed Polish pianist, Monika Quinn.
All participants, sound and lighting engineers etc are working pro-bono. All additional costs have been covered by donors. "Going", the ticketing service, set up an innovative check-out system that will allow you to pay more for the ticket than the initial base price (150 PLN).

The show will be livestreamed on Gazeta.pl and Wyborcza.pl
See you there. <3
[edit] And here's what it looked like. Photos by Kasper Kędzierski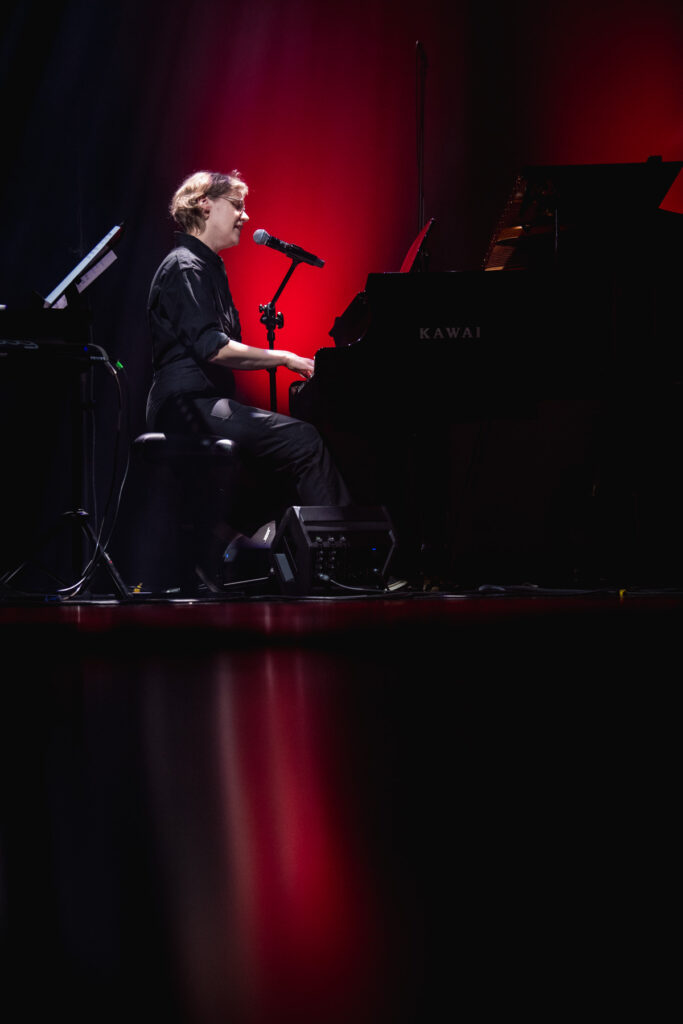 Here's a little snippet of Patti Smith's "People Have the Power":
Rhiannon Hamam ↩︎